Get advanced reporting and analysis with SAP BusinessObjects
Whether your business is ready to migrate to the cloud, or your team needs better insights and in-depth reports, our consultants work with you to ensure your business has the right tools it needs to grow.

Latest update: SAP BusinessObjects BI 2025
SAP is committed to existing SAP BOBJ BI suite customers by adding enterprise reporting capabilities continuously, with the most recent SP03 update in 2022. This means most BI use cases will easily transition to SAP Analytics Cloud when mainstream maintenance support for BOBJ 4.3 ends in 2025.
To allow more time to adopt SAP Analytics Cloud, SAP is releasing a new version of BOBJ, named SAP BusinessObjects BI 2025. This new version will receive mainstream maintenance support until at least end of 2029. It will be available on-prem and through managed cloud, and will focus on the most widely adopted SAP solutions. Read the SAP BI Statement of Direction (April 2023) to find out more.
Our clients
Whatever the size or nature of your business, Influential has the expert knowledge to deliver outstanding results. Some of our clients include:
Large household names in the private sector, such as John Lewis, Informa, Addison Lee, Thyssen Krupp, Centrica, Pret a Manger, House of Fraser, Lloyds Banking Group, Gatwick Airport, Bloomsbury, and One Savings Bank
Public sector organisations such as HM Treasury and the Insolvency Service, as well as a number of NHS trusts, universities, councils, and housing associations
Smaller companies, often within the local areas of our Kent, London, and Glasgow offices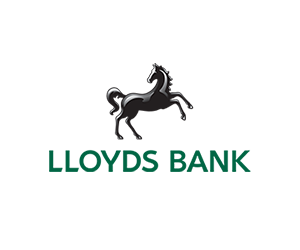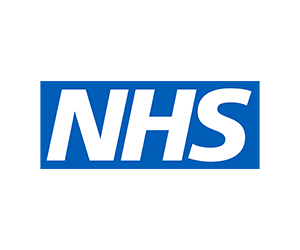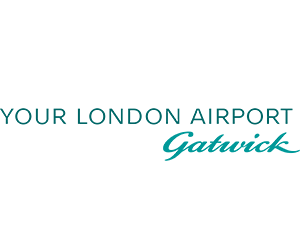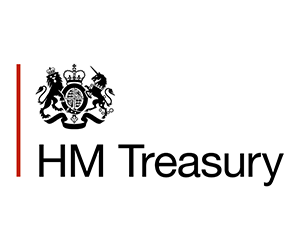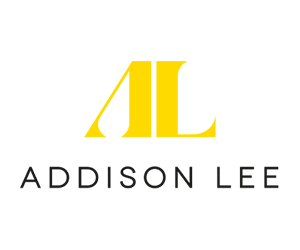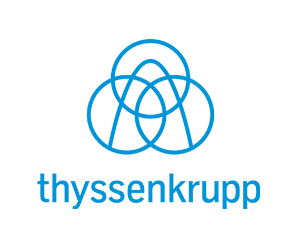 Explore our BusinessObjects services
Our tailored services can empower you to drive better business decisions with custom dashboards and data visualisation, or get the latest features and functionality by upgrading to the latest BusinessObjects 4.3.
Contact Us
Are you looking for a dedicated SAP Partner that can bring advanced reporting and analysis to your organisation? Perhaps you need to upgrade your existing SAP solution or plan for when SAP BOBJ support ends in 2025.
Get in touch with our SAP team to get started today.