Enhanced BusinessObjects Upgrade Services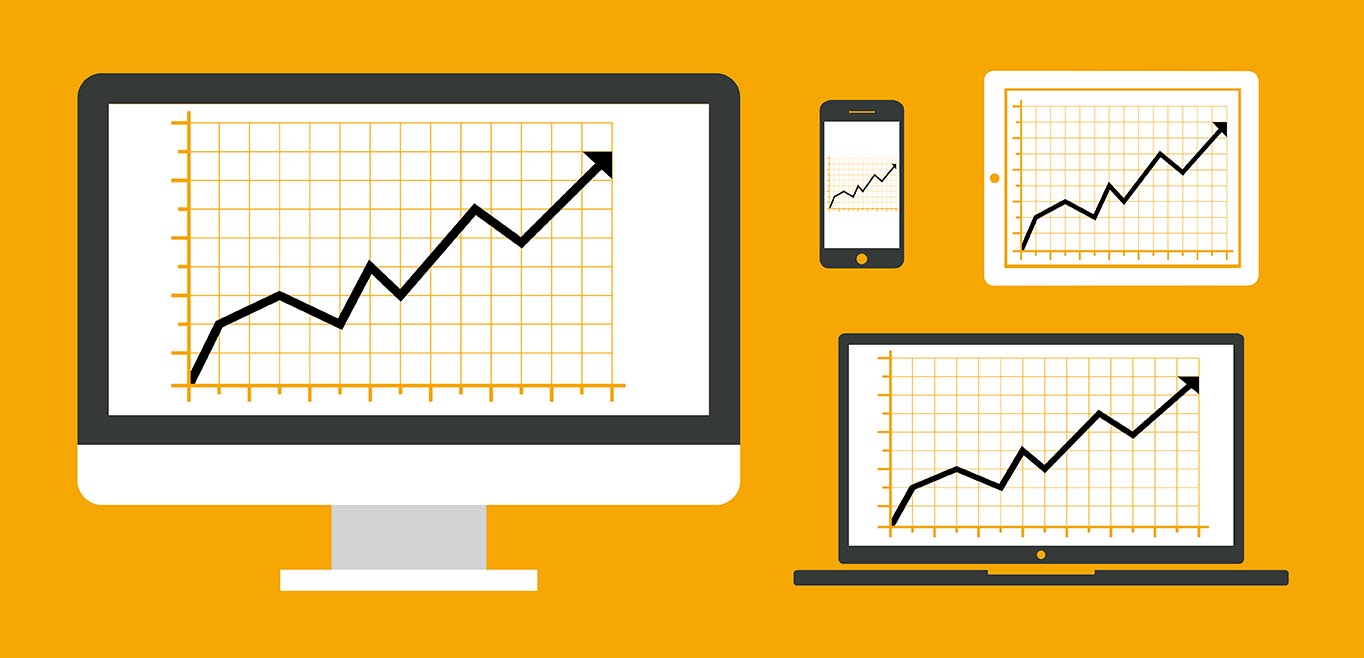 The latest SAP BusinessObjects 4.3 brings a raft of improvements and features.
If your business wants to maintain and expand its capabilities, a BOBJ upgrade can hold the key to business growth.
Our BusinessObjects Upgrade service recognises the value of upgrades as a chance to grasp new opportunities, deploy fresh solutions, and serve users more effectively. That means a greater ROI for your business.
Influential is an SAP Silver Analytics Partner and holds the SAP's Partner Center of Expertise (PCoE) Certification. In this way, the team is expertly qualified to provide SAP upgrades, as well as holding the following certificates:
SAP Certified Pre-sales Consultant
SAP Certified Sales Consultant
SAP Certified Business Objects Professional
SAP Certified Web Intelligence Professional
SAP Certified Solution Associate
SAP Certified Xcelsius Solution Consultant
SAP Certified Support Associate
Get the most out of SAP BusinessObjects 4.3
SAP has been at the forefront of BI software for many years. They understand that user needs evolve quickly, and it is clear they have been listening to feedback. They know users want easy-to-use but ever faster and more capable BI. So it was no surprise that with the latest upgrade to BusinessObjects BI 4.3 they have delivered a stronger BI experience for all.
The driving concepts behind SAP's latest release theme were these: Simplify and Empower.
The aim: to make it easier for your business teams to understand business performance while making your business faster and more agile.
Our experience so far has confirmed that BusinessObjects BI 4.3 certainly delivers. Using the new release feels far simpler and more intuitive than previous versions. This is achieved using a raft of new features, enhancements, more geospatial capabilities, and now with capabilities to connect to SAP BW and SAP HANA. It is clear that SAP are true to their core guiding principle: to help customers "Run Simple".
---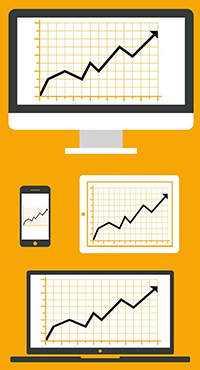 ---
Explore Our Unique Offerings
For a perfect result, the implementation of upgrades must be outlined in a plan that defines how the end users will be impacted on a daily basis. Influential's comprehensive migration experience grants us an in-depth approach to your upgrade. Some of Influential's special features include:
Pre-configured VM bundled installation packages, offering unparalleled speed of deployment
A Health Check via a comprehensive Business Objects audit to note areas for improvement
A Learning-as-a-Service consulting offering, with a focus on end-user adoption
An Upgrade Toolbox for utilising assets that ensure a successful upgrade
---
Influential Software: Trusted
today
by clients in a broad range of sectors:
---
Start-to-Finish BusinessObjects Upgrade Solutions
For Influential, reliability and security are key. This is why our BusinessObjects Upgrade Service follows a trusted method of upgrade implementation.
Preparation for the upgrade
Backing up the current environment
Cleaning the current environment
Optimising Business Objects
Analysing the licence pool
Conducting impact analysis
Comparing source and target
Automating regression testing
Adopting a flexible promotion strategy
Ensuring compliance and security
Guaranteeing Your Upgrade Success
The Influential upgrade will streamline data access, boost productivity, and simplify the system for its users. The upgrade team works closely with your business to ensure that the BusinessObjects upgrade is cost-effective and timely. Influential also provides post-project support, encouraging users to bring the upgrade's full potential into their daily work.