SAP BusinessObjects Upgrade 4.3
The latest SAP BusinessObjects BI 4.3 version brings a raft of improvements and features. The driving concepts behind SAP's latest release theme were these: Simplify and Empower. To this end, SAP have also introduced enhancements to Web Intelligence and the semantic layer in 4.3 SP3.
Our upgrade service recognises the value of upgrades as a chance to grasp new opportunities, deploy fresh solutions, and serve users more effectively. That means a greater ROI for your business and faster key decisions being made. If your business wants to maintain and expand its capabilities, a BusinessObjects upgrade can hold the key to business growth.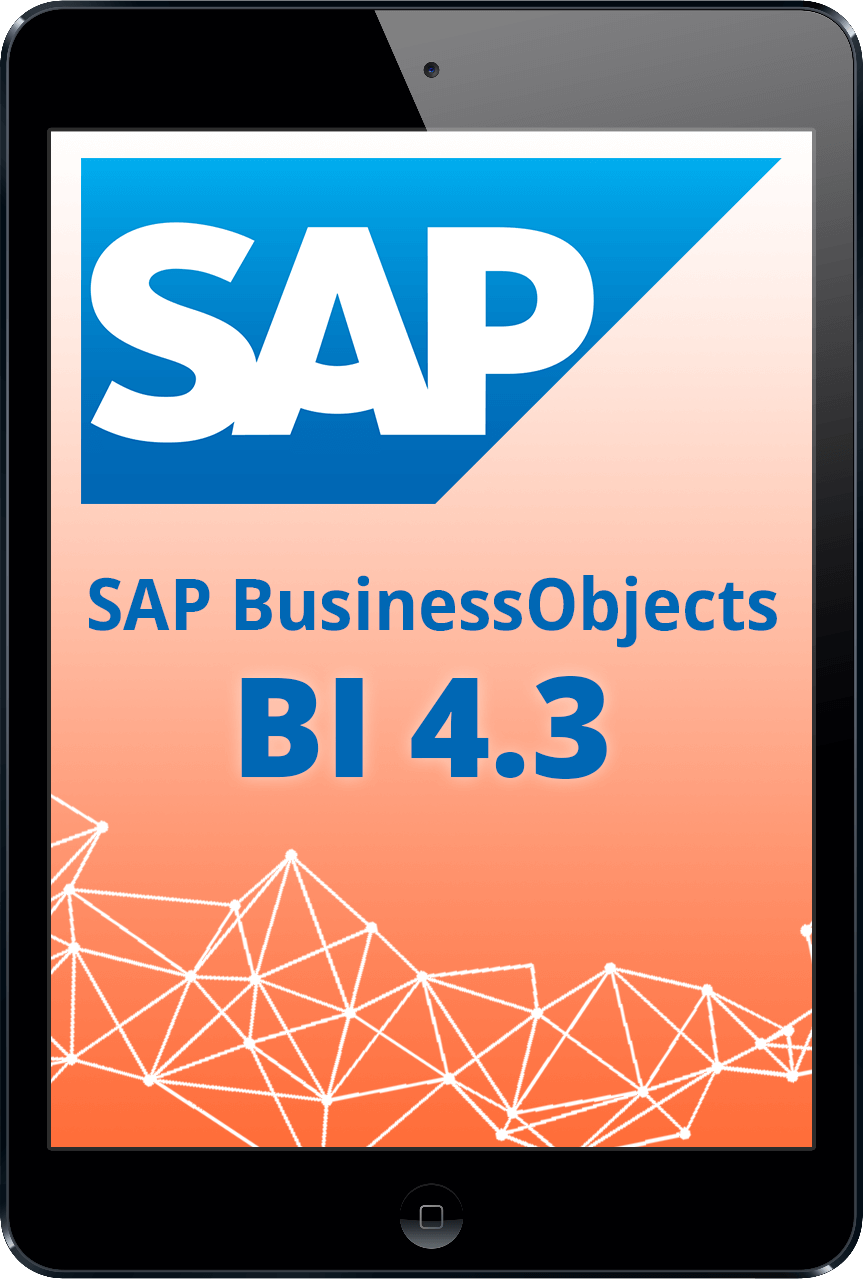 Latest update: SAP BusinessObjects BI 2025
SAP is committed to existing SAP BOBJ BI suite customers by adding enterprise reporting capabilities continuously, with the most recent SP03 update in 2022. This means most BI use cases will easily transition to SAP Analytics Cloud when mainstream maintenance support for BOBJ 4.3 ends in 2025.
To allow more time to adopt SAP Analytics Cloud, SAP is releasing a new version of BOBJ, named SAP BusinessObjects BI 2025. This new version will receive mainstream maintenance support until at least the end of 2029. It will be available on-prem and through managed cloud, and will focus on the most widely adopted SAP solutions. Read the SAP BI Statement of Direction (April 2023) to find out more.
End-to-end BusinessObjects Upgrade Process
Our BusinessObjects upgrade service follows a trusted method of upgrade implementation.
Preparation for the upgrade
Backing up the current environment
Cleaning the current environment
Optimising BusinessObjects
Analysing the licence pool
Conducting impact analysis
Comparing source and target
Automating regression testing
Adopting a flexible promotion strategy
Ensuring compliance and security
Trusted today by clients in a broad range of sectors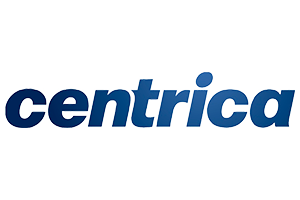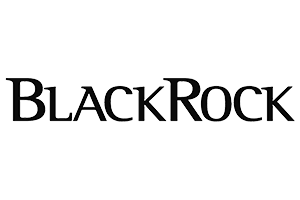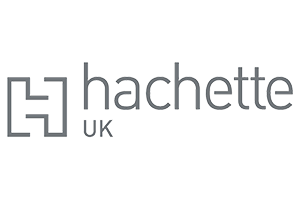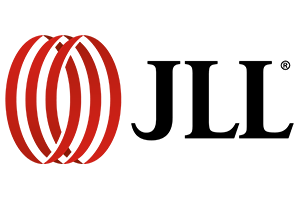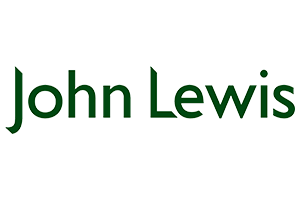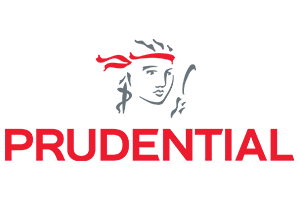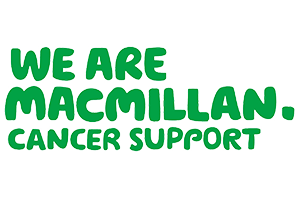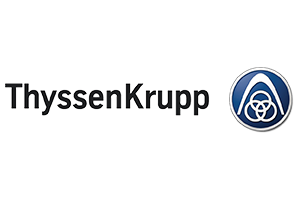 Contact Us
Are you looking for a dedicated SAP Partner that can bring advanced reporting and analysis to your organisation? Perhaps you need to upgrade your existing SAP solution or plan for when SAP BOBJ support ends in 2025.
Get in touch with our SAP team to get started today.