Bespoke BusinessObjects Training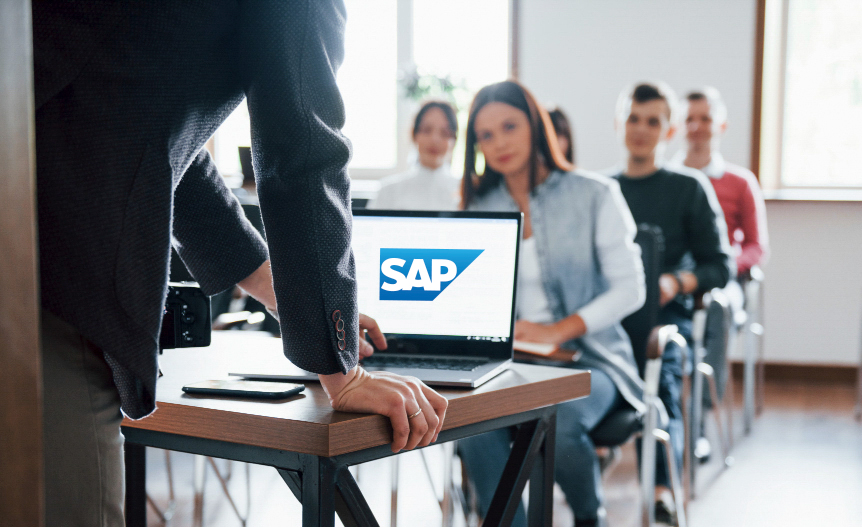 Our certified SAP BusinessObjects training team can deliver courses and workshops at your business location or remotely with our trainers. We also provide laptops with BusinessObjects training software installed, as well as training manuals and certifications to complete our cost-effective training package.
All our training is priced at a significant discount to that offered directly by SAP, so you can benefit from both convenience and price.
A few of the companies that have recently benefited from Influential's on-site training include Saunderson House, Axa Insurance, Victim Support, Croydon Council, Bield Housing and Care, and John Lewis.
If you would like to talk to us about BusinessObjects certified training, please email training@influentialsoftware.com or call 0203 507 1728.
To see the full range of options that our BusinessObjects training team has to offer, please visit www.business-objects-training.co.uk.
Tailored Delivery Improves Results
Your business needs training delivered in the right way, so you can unlock the real potential of the software you have purchased and maximise user adoption.
Whether it is SAP BusinessObjects, data warehousing, generic Business Intelligence and data warehouse, or generic BI and data visualisation training, we can offer a style tailored to any level of your enterprise.
Choose Your Own Delivery Style
Bearing in mind that people learn in different ways – differing groups respond more effectively to varying training methods.
At Influential, by making you part of our Training Needs Analysis process, we can help you make the all-important "delivery style" decision.
Example Training Delivery Types
Private Training – Specific to your company, at your workplace or ours
Virtual Training – Total interaction from the classroom in any location
Train the Trainer – A cost-effective way for your in-house team to roll out your training needs