Discover Our SAP BusinessObjects Insights Service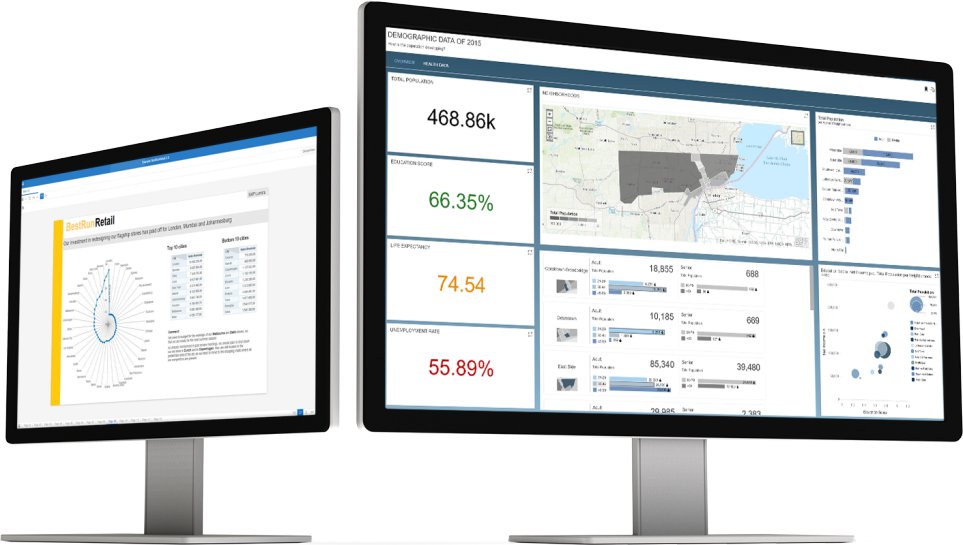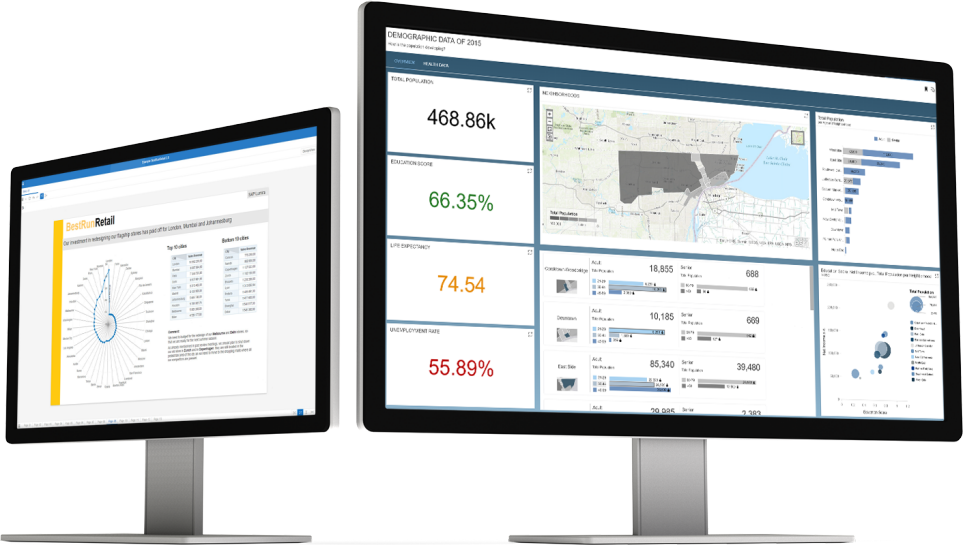 Successful businesses and organisations require a constant stream of real-time, accurate information. Both internally and externally, all parties need access to the right data, at the right time.
That's why our BusinessObjects Insights Service ensures you use SAP business objects reporting tools to their full capabilities.
By relying on our SAP BusinessObjects insights services, dozens of UK businesses have maximised their potential and experienced tangible benefits. The Influential insight process results in greater business centricity, lower operational costs, and greater business intelligence.
With predictive analytics, your business can make informed decisions and grow thanks to greater agility.
Near real-time dashboards
Standard and ad-hoc insight reports
Analyst services and reports
Discover BusinessObjects Insights
Influential will work with you to identify your reporting needs. We compose custom reports for your managers and departments, and train your teams to use the reports as required. The reports can be integrated with in-house systems, or alternatively the insight team can cross-reference SWIFT traffic with any data you specify. Using a variety of metrics, Influential can also provide country reports, with data feeds travelling directly to your in-house forecasting tools and models.
By benchmarking your business against a group of peers, Influential can discover insights into penetration of key markets and design a strategy for your business to succeed in its target areas. Whether you want to track performance in a currency or a product, our systems have total flexibility.
Unearth Intelligent Insights With BusinessObjects Dashboards
Showing market penetration and changes in the volumes of payments, treasury, and trade finance, this customised report is a powerful opportunity to compare your business to its peers. Other features include comparing your business's corporate connections and overall traffic volumes. With that information in hand, your business decisions will be that much more effective.
With the BusinessObjects Insight Service's competitive dashboards, your strategy and business plans will leap forward. Based on your selected metrics and parameters, our benchmarking systems can give an accurate view of your market position.
Influential Software: Trusted
today
by clients in a broad range of sectors: