SAP BusinessObjects Insights
Successful businesses and organisations require a constant stream of real-time, accurate information. Our BusinessObjects insights service ensures you use SAP BusinessObjects reporting tools to their full capabilities. Our insight process results in greater business centricity, lower operational costs, and advanced business intelligence.
With predictive analytics, your business can make informed decisions and grow thanks to greater agility.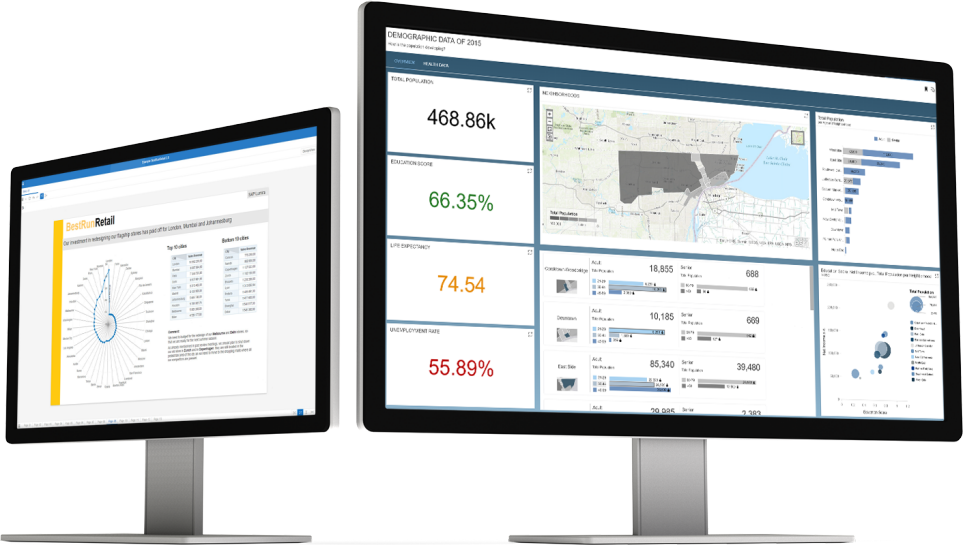 Near real-time dashboards
Standard and ad-hoc insight reports
Analyst services and reports
Latest update: SAP BusinessObjects BI 2025
SAP is committed to existing SAP BOBJ BI suite customers by adding enterprise reporting capabilities continuously, with the most recent SP03 update in 2022. This means most BI use cases will easily transition to SAP Analytics Cloud when mainstream maintenance support for BOBJ 4.3 ends in 2025.
To allow more time to adopt SAP Analytics Cloud, SAP is releasing a new version of BOBJ, named SAP BusinessObjects BI 2025. This new version will receive mainstream maintenance support until at least end of 2029. It will be available on-prem and through managed cloud, and will focus on the most widely adopted SAP solutions. Read the SAP BI Statement of Direction (April 2023) to find out more.
Discover BusinessObjects Insights
We will work with you to identify your reporting needs. We compose custom reports for your managers and departments, and train your teams to produce and gather data from reports effectively. The reports can be integrated with in-house systems, or alternatively, the insight team can cross-reference SWIFT traffic with any data you specify. Using a variety of metrics, we can also provide regional reports, with data feeds travelling directly to your in-house forecasting tools and models.
By benchmarking your business against a group of peers, we can discover insights into penetration of key markets and develop a strategy for your business to succeed in its target areas. Whether you want to track performance in a currency or a product, our systems offer total flexibility.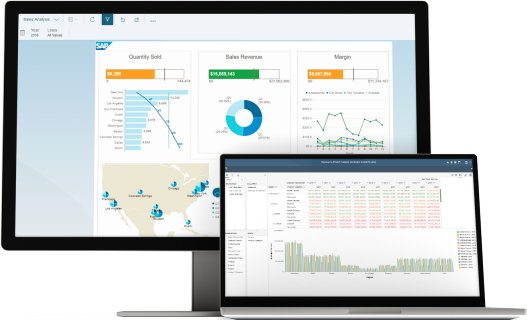 Trusted today by clients in a broad range of sectors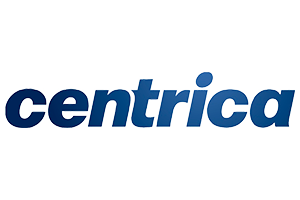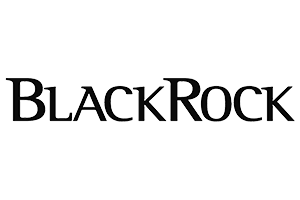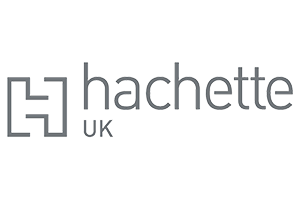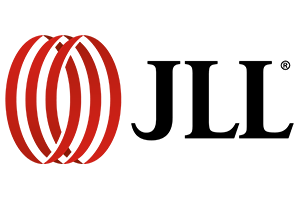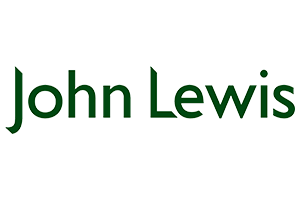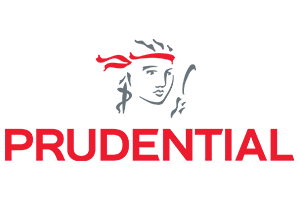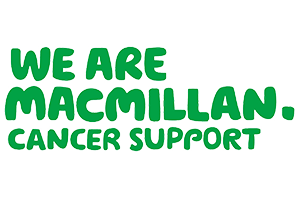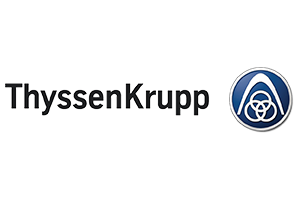 Contact Us
Are you looking for a dedicated SAP Partner that can bring advanced reporting and analysis to your organisation? Perhaps you need to upgrade your existing SAP solution or plan for when SAP BOBJ support ends in 2025.
Get in touch with our SAP team to get started today.