SAP BusinessObjects Cloud Migration
Our expert BusinessObjects migration service can ensure that your enterprise stays agile in the cloud. Whether your business wants to upgrade from an outdated version or your system has reached end-of-life status, we are ready to assist your move to BusinessObjects Private Cloud Edition or SAP Analytics Cloud.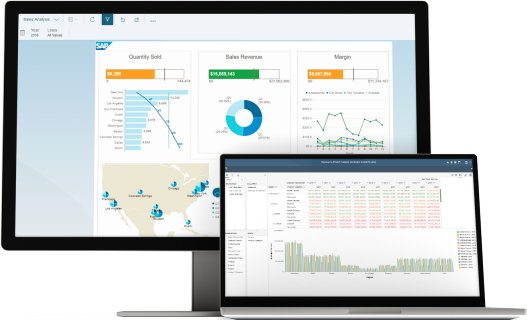 Latest update: SAP BusinessObjects BI 2025
SAP is committed to existing SAP BOBJ BI suite customers by adding enterprise reporting capabilities continuously, with the most recent SP03 update in 2022. This means most BI use cases will easily transition to SAP Analytics Cloud when mainstream maintenance support for BOBJ 4.3 ends in 2025.
To allow more time to adopt SAP Analytics Cloud, SAP is releasing a new version of BOBJ, named SAP BusinessObjects BI 2025. This new version will receive mainstream maintenance support until at least end of 2029. It will be available on-prem and through managed cloud, and will focus on the most widely adopted SAP solutions. Read the SAP BI Statement of Direction (April 2023) to find out more.
Upgrading business functionality
We consider two elements in every migration: the data itself and the relationships between those sets of data. While existing data can be "lifted" into the cloud, it is important to prepare an appropriate architecture for the data and determine what will be migrated to the cloud and what will remain in its current location.
In some cases, businesses may want to take their legacy architecture and recreate it in the cloud. If required, we can work to extend this process deeper. The team can create a semantic layer from the existing data's logical framework, which is then made available to users. Users can then interact with the data in business terms, in a reliable and consistent manner.
A further advantage of this approach is users' ease of use. Reports may have been prepared for specific purposes, and users should be able to access data in their accustomed ways from central sources. By matching each department's objectives against the data, changes in performance can then be modelled to create better outcomes.
Our migration service is comprised of three phases:
Planning – the Influential team provides a briefing session to identify resources, understand your business objectives, set expectations and scope, and collect relevant documentation
Analysis – after assessing the existing environment, the team makes recommendations, identifies options, and defines a strategy to reach the business objective
Implementation – the team develops roadmaps in alignment with the business objectives and lays down the configuration and deployment procedures for each product line
Trusted today by clients in a broad range of sectors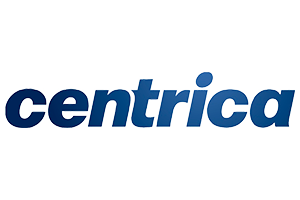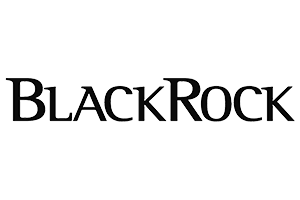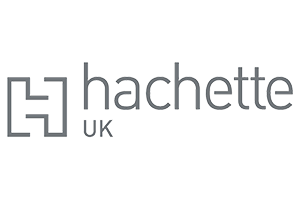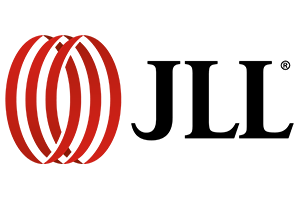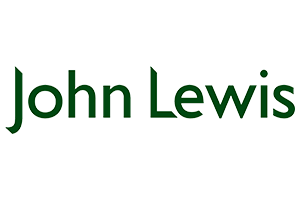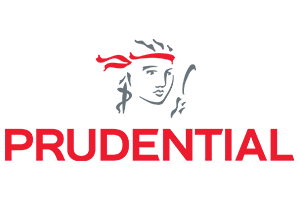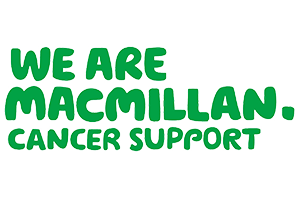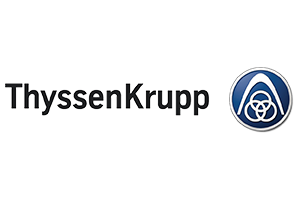 Contact Us
Are you looking for a dedicated SAP Partner that can bring advanced reporting and analysis to your organisation? Perhaps you need to upgrade your existing SAP solution or plan for when SAP BOBJ support ends in 2025.
Get in touch with our SAP team to get started today.